The crash course
Are you on your way to documenting something without the experience of video work? Then this is the course for you. Basic photography and sound work will be taught in a hands-on practical way. The course also contains basic interviewing techniques. The course is one day long.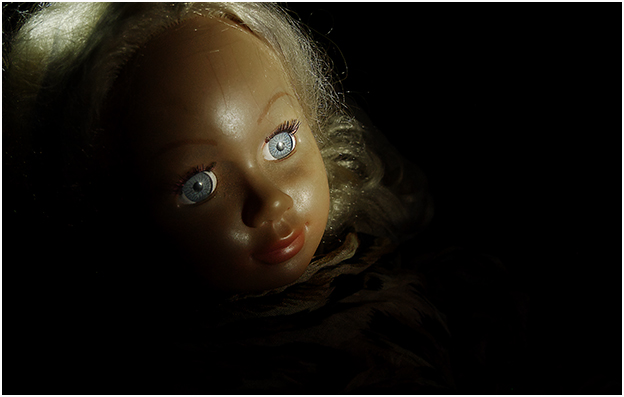 Light setting
Lighting is to paint with light someone has said, and it could not be formulated better. During two days, participants will learn basic lighting by copying scenes from selected movies, an exercise that is both fun and challenging. The course is two days long.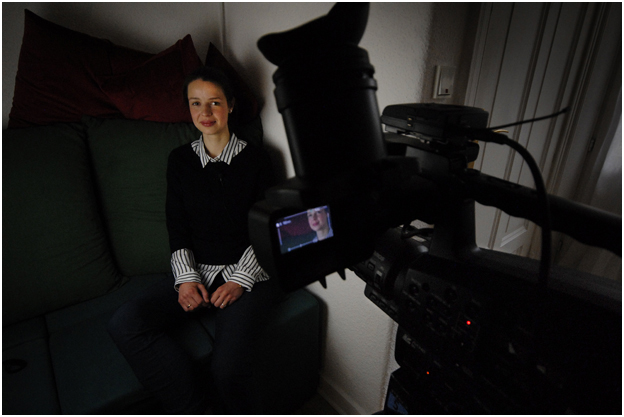 Interview techniques
How do you conduct a good and living interview? How to use environments and different types of interviews to make a movie more interesting? And how do you prepare for the best result? Participants will watch examples of interviews, try themselves and take part in the course leader's 25 years of interview experience. The course is a day long.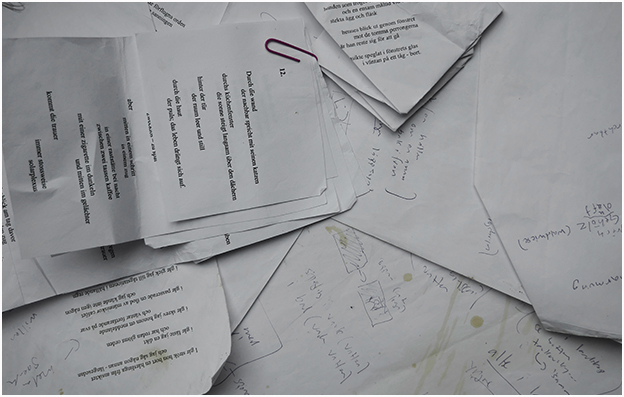 Planning for a documentary
How do you plan your work on a documentary film? What story telling ways are there and what fits best for the idea you have? Participants can bring their own project ideas and get them discussed and improved. Another important part of the course is ethical discussions. The course is two days long.